At Carter • Barnes we look forward to meeting and exceeding all of your hair, skin and beauty needs. Our talented staff will cater to your specific requests and also offer their professional advice for that next great look.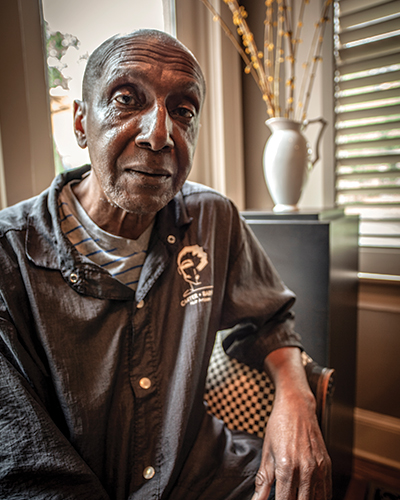 Robert Simpson
Salon Maintenance Specialist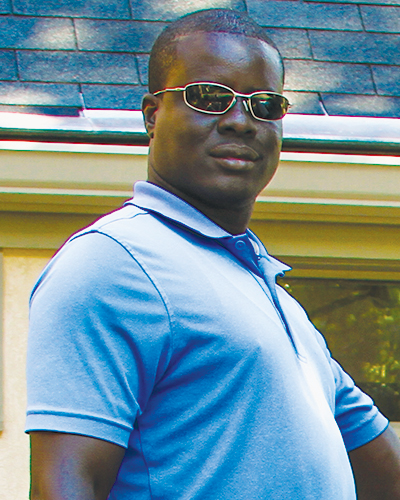 Sanko – Valet
Owner of KK Parking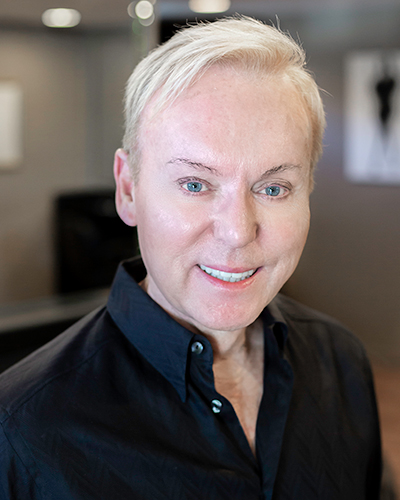 With over 3 decades in the hair salon business, Mitchell's name is synonymous with the highest level of sensible and sophisticated style. Mitchell is known for having an eye to create beautiful hair color and great looks for any occasion. His main focus is not only to highlight a client's outer beauty, but give them the confidence to let their inner beauty shine through as well. Mitchell has worked with top fashion and beauty leaders representing L'Oreal in Europe and across the U.S. He has created styles for Vogue, Bazaar, Cosmopolitan, and television. Mitchell's loyal following is proof of his dedication to his craft.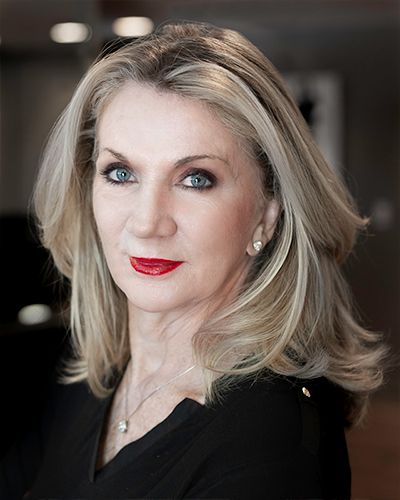 Owner and Color Specialist
Perri was born in Sydney, Australia and taught hair coloring techniques in Australia, New Zealand, the United Kingdom, and the United States for 19 years. In 1984, having taken note of her reputation as one of the top colorists in Australia, L'Oreal Paris brought her permanently to the US as Color Specialist in their Salon Professional Division. By 1987 her business acumen and talent as a colorist found her joining with Carey Carter and Mitchell Barnes to form Carter Barnes Hair Artisans as a co-owner.
Perri specializes in all areas of hair color, catering to each individual client's needs, including corrective colors. Over the years, she has grown an extensive clientele and has performed color services for Hollywood elite whilst they were on location in Atlanta. Some of her clientele have included Kathy Bates, May Elizabeth Mastronantonia, Kevin Kline, and more. Perri's personal motto and belief has always been, "A woman's hair color is the primary accessory to her style and personality." She invites you to allow her to create a color that is perfect for you.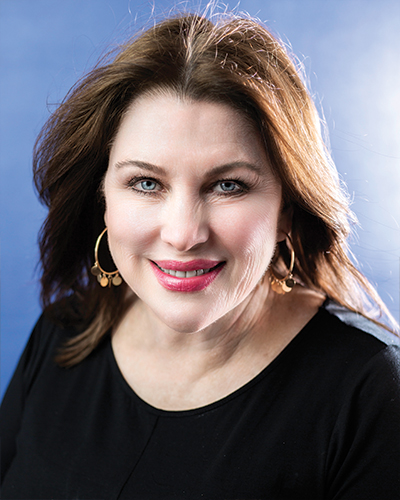 Affectionately known by her clients as The Color Goddess, Jackie grew her extensive expertise 35 years ago with L'Oreal Paris. She was educated and trained by the very best colorists around the world. After joining the Carter Barnes family in 1995, Jackie has amassed and impressive and every growing clientele. She treats each and every client as though they were royalty and will never "color and tell". Specializing in the full spectrum of color applications, there is usually levity and laughter surrounding Jackie's station. She may often be heard saying, "hair color can whisper, talk, or scream." Whether a client is receiving highlights with dimension, a full color correction, a single process color, or an extreme make-over, Jackie's worth ethic is 'based and rooted' in integrity.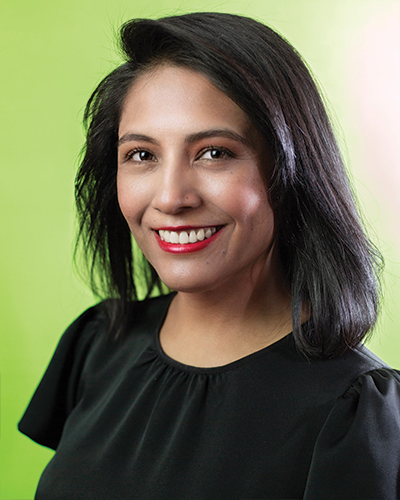 After 10 years with Four Season Hotel, Yolanda combined her invaluable knowledge in customer service with her passion for the hair industry. Following completing her formal education at the Aveda Institute, Yolanda joined the Carter Barnes Family in 2012. She began her career studying extensively under some of the master stylists of Carter Barnes and worked on further education including expanded color knowledge, Keratin certification, cutting & styling. By 2014, Yolanda had quickly earned her place on the floor as one of our talented Hair Artisans.
To Yolanda, beauty is the state of being at your best- both inside and out. Inner beauty is shaped by confidence, happiness, kindness, and passion, and it radiates from within a person. Outer beauty comes with time and attention to one's appearance, feeling good about one's personal style, and the image that he or she projects to the world. Yolanda would love to help you with all your beauty needs and style.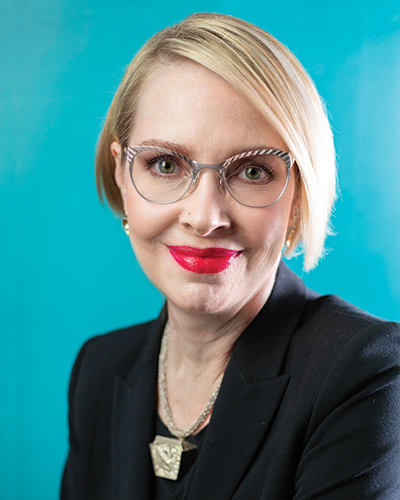 Lisa grew up in Michigan and arrived in Atlanta in the 1980s. She has always been an artist. Interests range from drawing and painting to sewing and metal smithing. Becoming a stylist and make-up artist in 1990 merged her love for art and fashion. Celebrity clients have included Vandella, Adrienne Vittadidni, and Nicky Hilton. However, every client is a star in Lisa's chair. Lisa is also an artist in make-up applications and special event styling. She has created the most beautiful looks for weddings, prom, and all of your most important occasions. Not only is Lisa a talented hair artisan, but she is also a remarkable jewelry artist. Her creations can be seen at www.lisawinndesigns.com.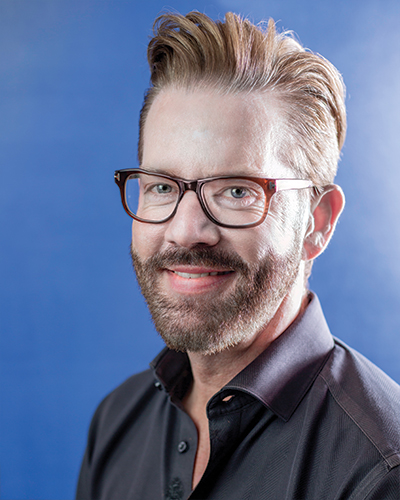 Craig has been a master of the craft of hairstyling since 1984. With a keen eye for details, he is known for his precision cuts and highlights. An added bonus is that he never makes his amazingly loyal clientele wait beyond their appointment time. Craig has been an integral part of the Carter Barnes family since 1987 as a Hair Artisan and is proud to call the salon his second home. He truly focuses on insuring all of his clients feel and look beautiful, not just fresh from the salon but every day. When not at the salon, Craig enjoys running and traveling all over the world.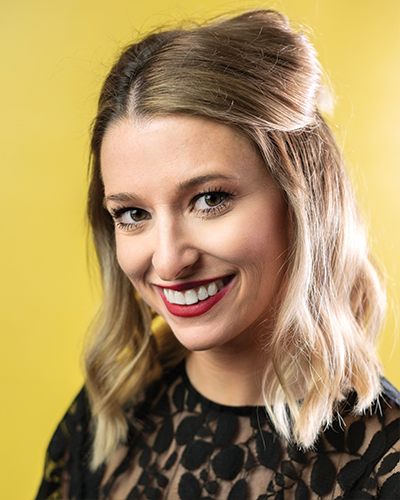 Breana's personal motto is that the only way to be truly satisfied is to do what you believe is great work, and the only way to do great work is to love what you do. Being a hair stylist for the last 10 years is what Breana loves to do. Doing great work is what she will always strive to do for every client that sits in her chair. Breana graduated from the highly regarded Aveda Institute of Cosmetology. During her time studying at the Institute, she entered into Aveda's annual hair stylist competition earning first place against students from all across the nation. After receiving her cosmetology license, Breana was mentored by some of the most revered hair stylists in Atlanta, and had the opportunity to master her skills in various fashion shows held around Georgia. Breana first started to cut and color hair in 2007, and now more than ever, she continually strives to provide the absolute best service possible and create her own great work.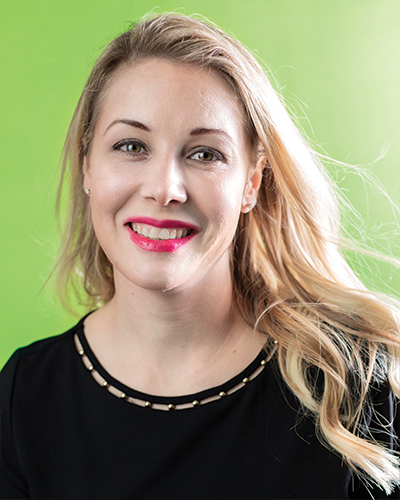 Esthetician and Make-up Artist
April has more than 20 years of experience in skin and body care, honed while working under two renowned Atlanta plastic surgeons. April has worked extensively with Aveda, Dermalogica, Institute Dermed, PCA, and Glo Beauty product lines. Her main focus for your customized treatment includes education on products and ingredients, while providing luxurious results oriented skin care as you relax in our calm and private spa room. Along with her passion for facial treatments, April offers customized body treatments, brow sculpting and tinting, and a full variety of waxing services. Outside of work, April is recently married, a mother and step-mother, and a passionate animal advocate.
April's signature facial treatment is a traditional European facial with advanced skin analysis for each client's unique skin needs. Her facial begins with a relaxing steam cleanse and upper body massage. Your treatment continues with a custom exfoliating process, ranging from natural enzymes for the skin's surface, natural acids, dermaplaning, microdermabrasion, and chemical peels that penetrate the skin. Following exfoliation, focus moves to deep pore cleansing with extractions, finishing with a customized corrective mask and a lavish hand treatment. Your facial experience concludes with hydrating serums and protective cream and an eye and lip treatment. You will leave April's room feeling pampered and looking forward to a return visit.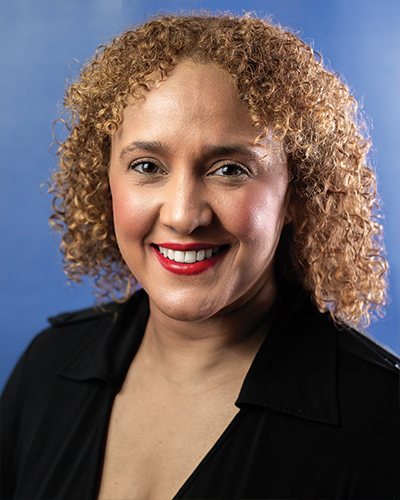 We could not keep the salon running smoothly without Kyla. From managing daily operations to ensuring every client has a top-notch experience in the salon; Kyla has been going above and beyond for the Carter Barnes family since 1999.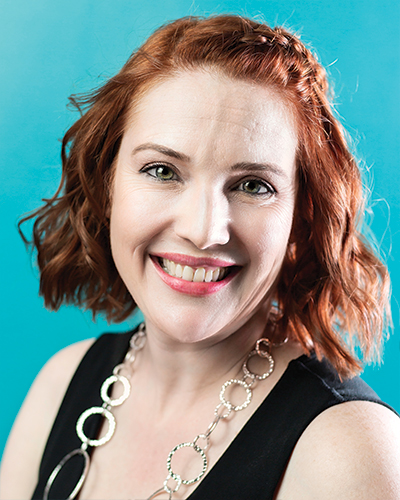 Ann has been with Carter Barnes since 2001. She makes sure any and all aspects of the business side of the salon are attended to. From book keeping to payroll and HR to financial management, Ann manages all our business needs.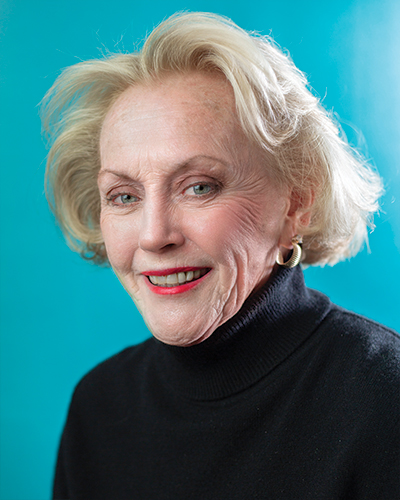 Lib is the most beloved voice in the business. She reminds all our clients of their upcoming appointment. Lib often spends extra time chit-chatting with the friends she's made over the years! Lib has been calling Carter Barnes clients since 2001 and will make sure everything is perfect for your appointment before you even set foot in the salon.

Hours
Mon: 9am – 5pm
Tues: 8am – 5pm
Wed & Thurs: 8am – 7pm
Fri: 8am – 5pm
Sat: 9am - 2pm
Sunday: Closed

*Salon hours vary due to Covid-19.