Atlanta's Premier Salon
Indulge your senses in sophistication and elegance as we pamper your every need.
About Us
Schedule an Appointment
ONLINE BOOKING IS NOW AVAILABLE! OR CALL US at
404-848-0047
Our Services
We are a full-service salon specializing in industry leading hair design; including a variety of coloring techniques, cutting, styling, and special occasion services.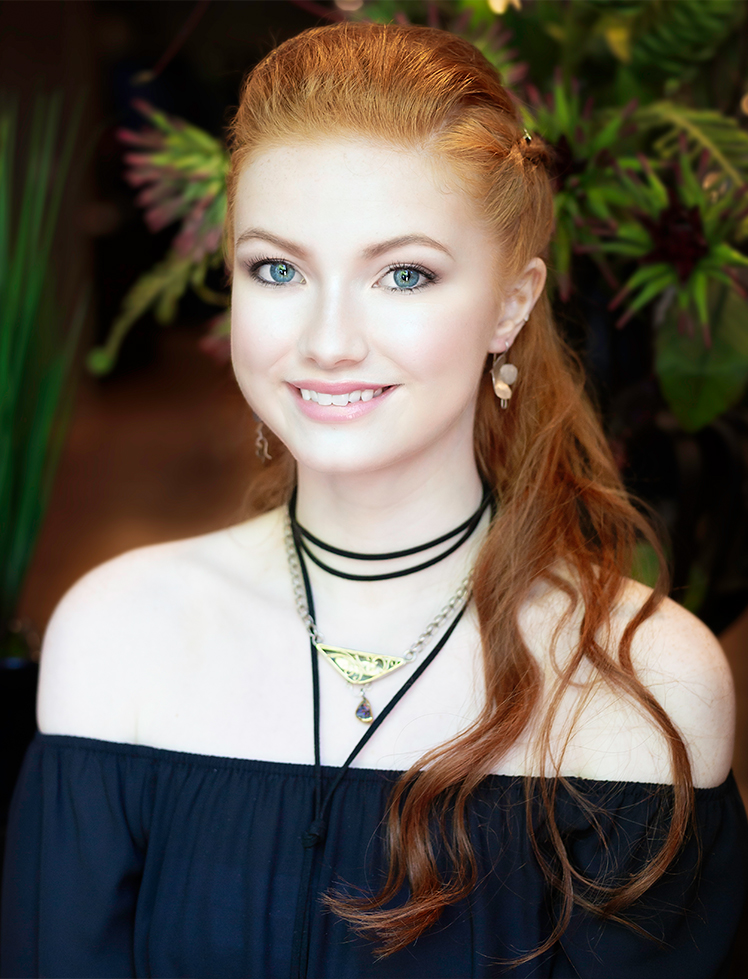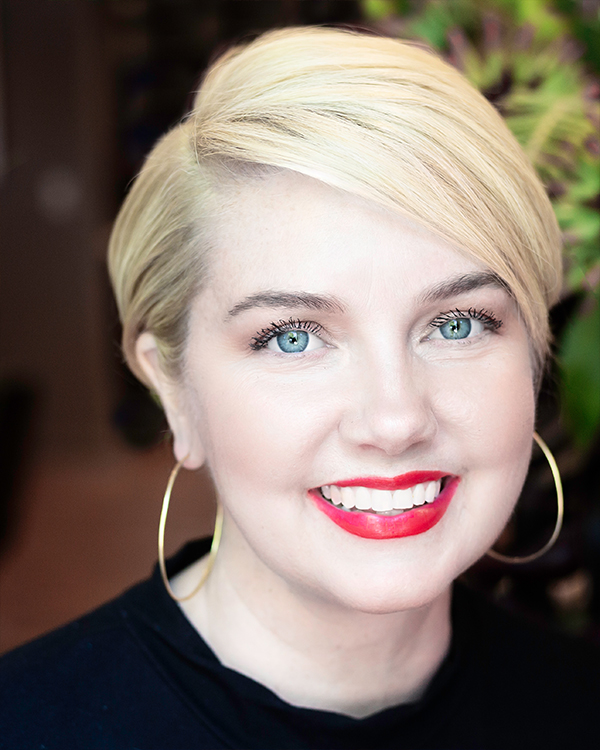 Create Your Own Style
Check out our photo gallery featuring the hottest looks to get you inspired for your next visit. To see whats trending or set the trends yourself @ us on social media.
We offer a variety of hair and skin products to keep you looking absolutely fab.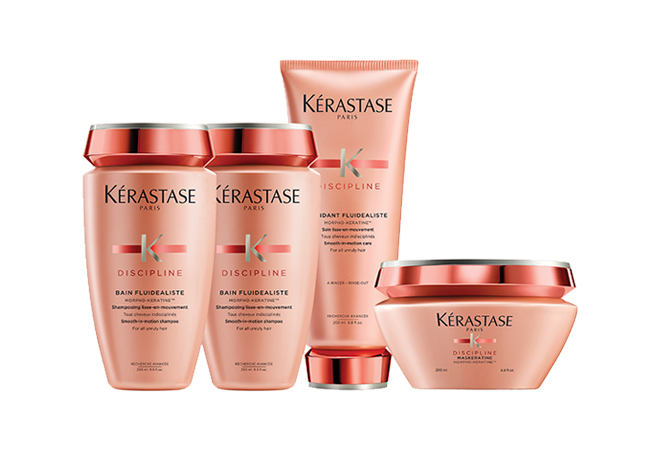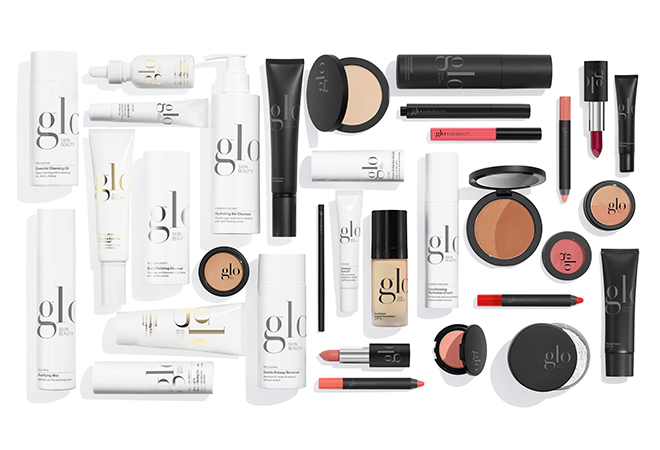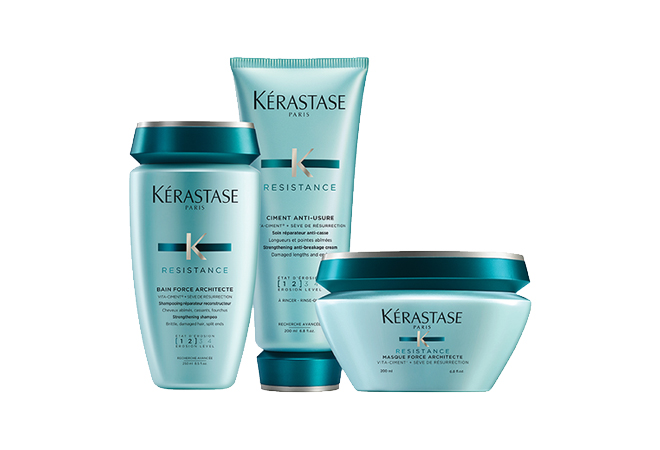 Hair Artisans
Meet the owners, colorists, stylists, assistants and everyone else who make Carter • Barnes the premier salon in Atlanta.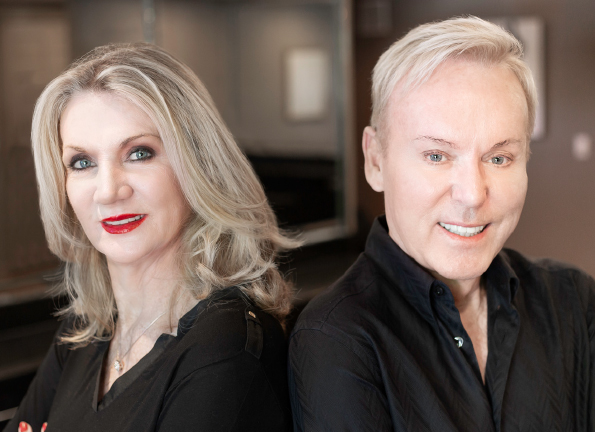 Carter Barnes on Paces
3220 Paces Ferry Place
Atlanta, GA 30305

Hours
Mon: 9am – 5pm
Tues: 8am – 5pm
Wed & Thurs: 8am – 7pm
Fri: 8am – 5pm
Sat: 9am - 2pm
Sunday: Closed

*Salon hours vary due to Covid-19.