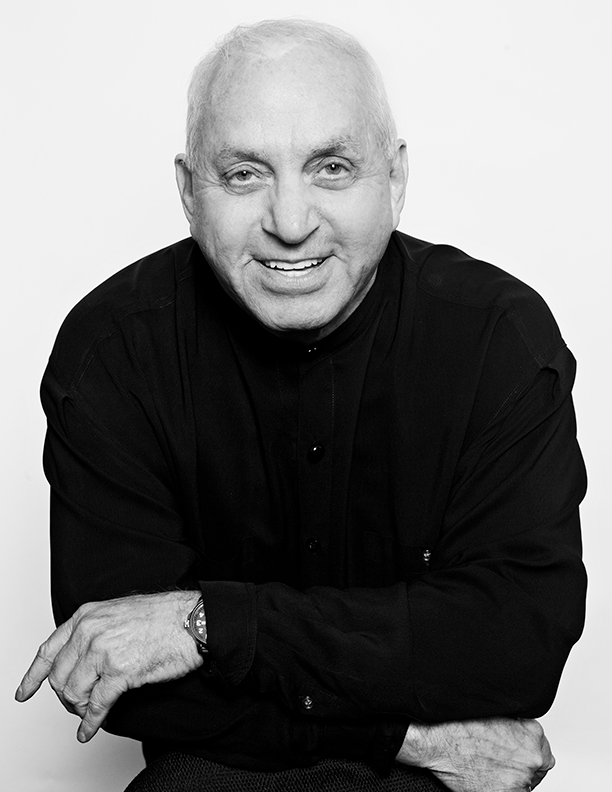 Articles about the legacy of Carey Carter.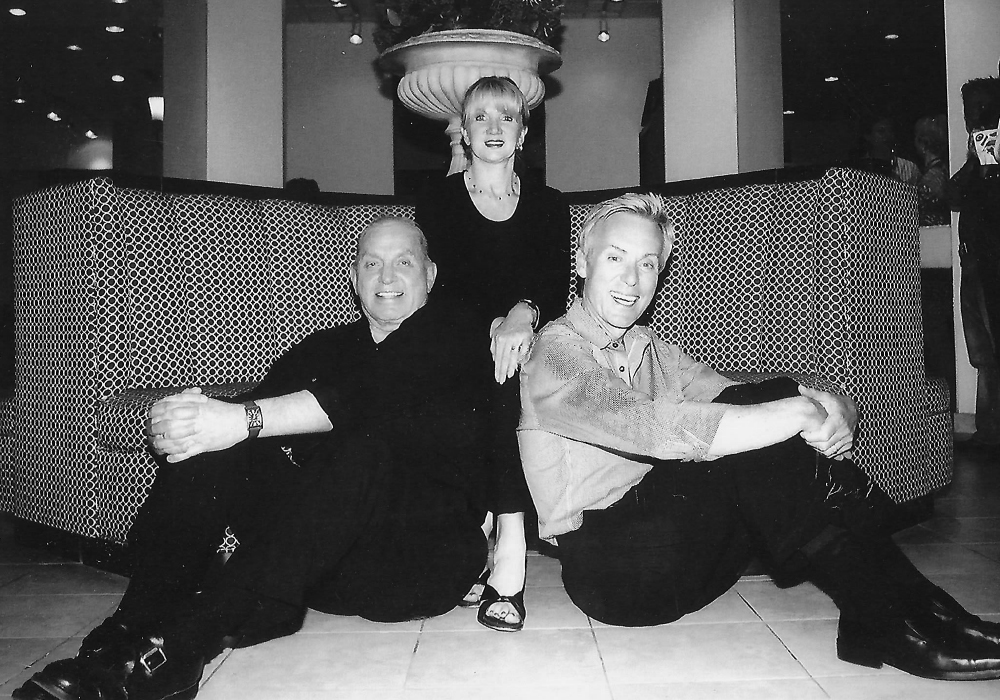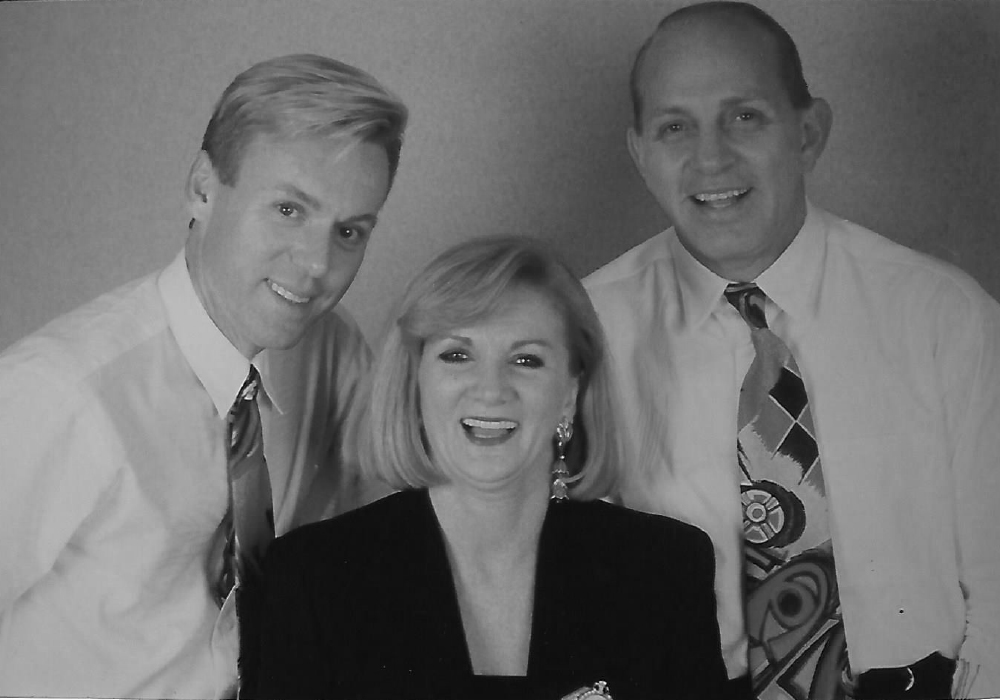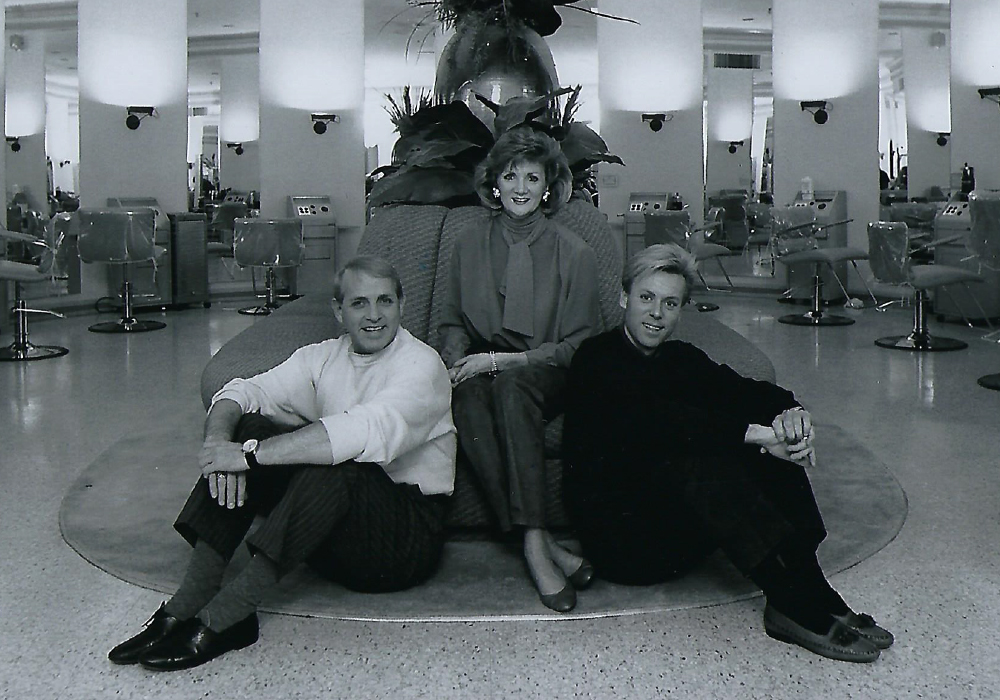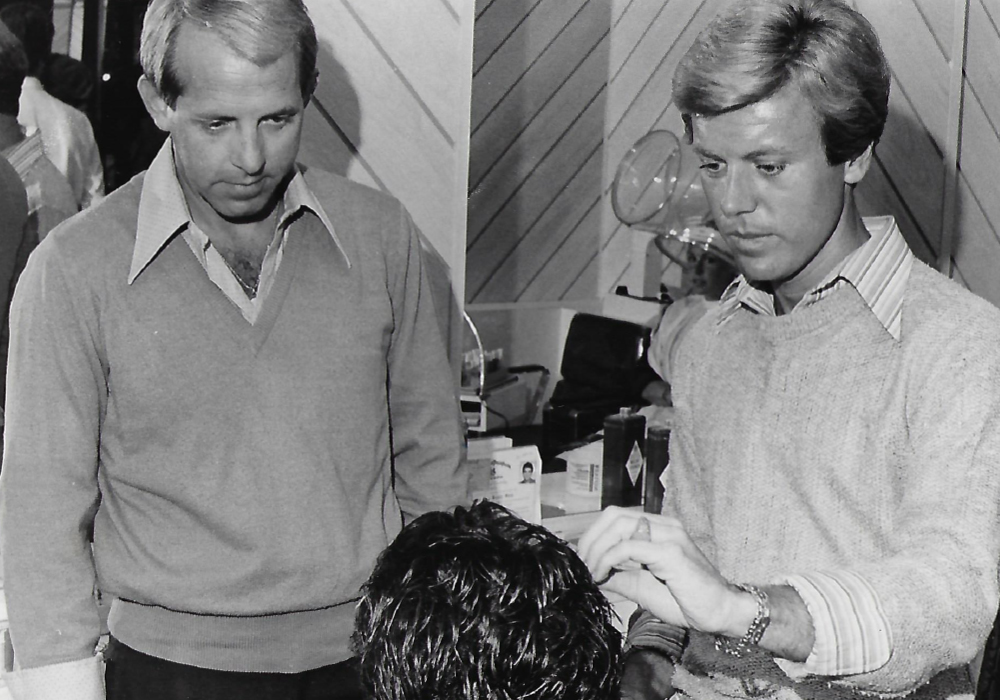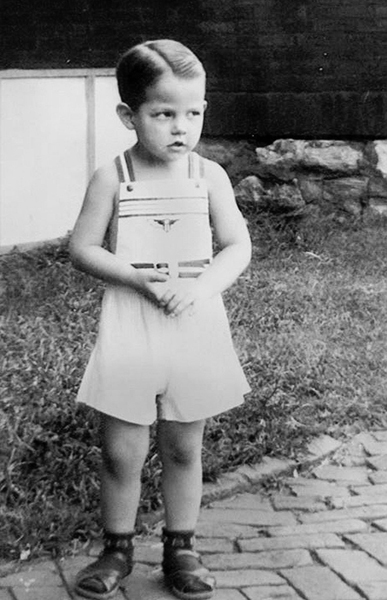 Murphy-Harpst Children's Centers in Cedartown
Murphy-Harpst is an independent not-for-profit organization committed to meeting the needs of abused and neglected young people through residential treatment, placements in specialized foster care, and community programs that serve at-risk youth and their families.
Consider making a donation in loving memory of Carter Carter.